VvS1 A Flawless Diamond on the Auckland Harbour
A Retreat Extenision
Day One – Auckland – Luxury Yacht
Experience the ultimate in luxury with this three day, two night private super yacht package.
Transfer* to your yacht before relaxing on board and enjoying all this fabulous vessel has to offer.
That evening your crew will be prepare a relaxed dinner served on deck while you sit back and enjoy the expanse of ocean views.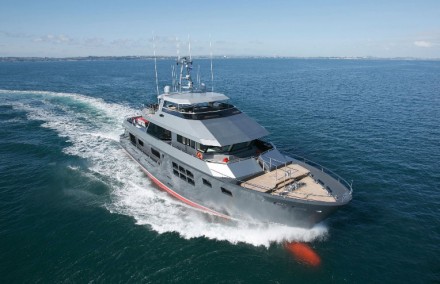 Day Two – Luxury Yacht
No luxury is spared on the internationally recognised super yacht we have whisked you to, which boats a gymnasium, Teppanyaki bar, BBQ and library. Why not try your hand at sea kayaking or fishing, or just enjoy the experience as you explore some of the hidden islands of the South Pacific.
Day Three – Luxury Yacht – Auckland
Spend your last day on this luxurious yacht enjoying the water – be it through water skiing, wake boarding or scuba diving.
After lunch you will be transferred* from the yacht back to Auckland.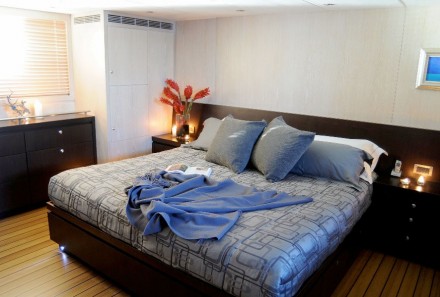 RATE: From US$3,000.00 yacht charter based on 8 guests, all inclusive
(Prices indicative only and are subject to seasonal availability & chang e at suppliers' discretion)
*additional charges may apply